Network of EU independent fiscal institutions
The Advisory Division of the Council of State is the Dutch member of  the Network of EU independent fiscal institutions. Mr. Richard van Zwol, State Councillor of the Dutch Council of State, is currently chairman of the network.
The network was established on the 11th of September 2015 in Bratislava  and has currently 27 members from different European countries.
The Network provides a platform to exchange views, expertise and pool resources in areas of common concern. Among other publications the network publishes the European Fiscal Monitor. This report involves contributions from individual European independent fiscal institutions on the main events and challenges in the economies, public finances and fiscal frameworks of EU member states.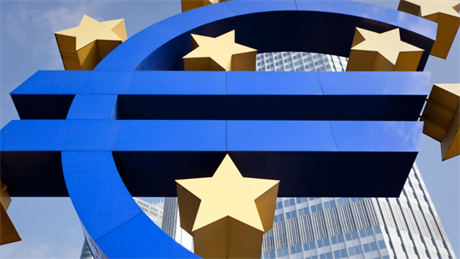 Read the publications by the Network of European Union Independent Fiscal Institutions here.